More information on HB 514
March 15, 2023
This bill will increase access to affordable housing and give Georgians the opportunity to build a home that suits their needs. We need more housing all across this state that our citizens can afford. We hope we can be part of the solution to help the first-time home buyer save up to purchase a starter home for their growing family all the way to the retiree couple that is downsizing to buy their very last home.
HB 514 accomplishes this by:
Regulating Zoning Moratoriums: Cities or counties intending to adopt a moratorium on residential development must provide notice to property owners before implementation. Suspensions of development activity are limited to 180 days in length and may not be extended or renewed until 180 days have passed.
Waiving Fees for Affordable Housing Development: Local governments are authorized to waive regulatory fees associated with the development and construction of single-family housing less than 2,500 sq feet.
Creating Zoning Timelines for City/County Led Ordinance Updates: A city or county intending to adopt or amend a local zoning ordinance would follow the same timelines currently required of a property owner applying for rezoning or variance to the local zoning ordinance. These existing timelines require notice, publication in the legal organ, and a public hearing in front of the governing committee.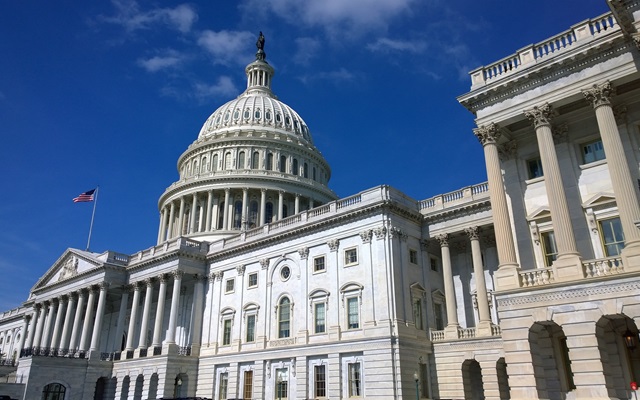 Georgia Breaks Economic Development Records
August 20, 2023
For the third year in a row, Georgia exceeded records for economic development initiatives...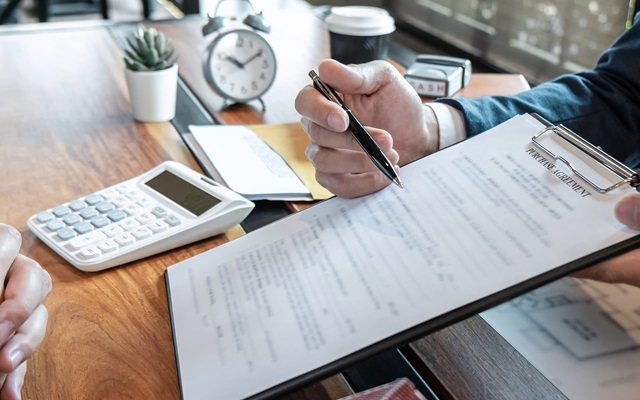 Georgia REALTORS® Monitor Commercial Financing Legislations
March 16, 2023
The GAR State and Local Government Committee is looking for feedback from our members on this...