The US Supreme Court Upholds Private Property Rights
June 12, 2023
Last month, two Supreme Court rulings confirmed protection of the rights of property owners.
In the case, Tyler v. Hennepin County, which NAR outwardly supported, the Court confirmed that the equity homeowners build in their properties is a constitutionally protected right and cannot be unduly or unfairly seized by the government.
In the second case, Sackett v. EPA, the Court clarified the rules and regulations on the building on personal land under the Clean Water Act.
You can read more about the Court's rulings HERE.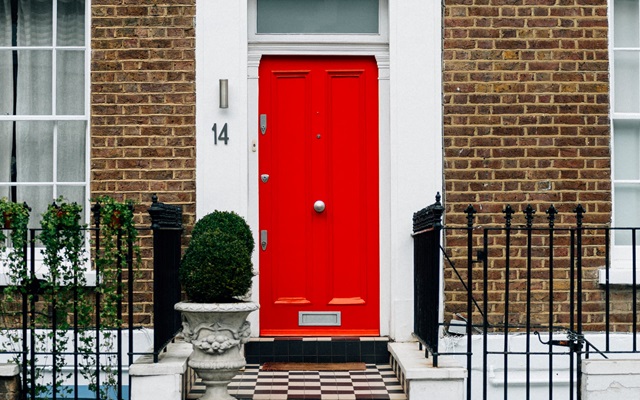 NAR Submits Comments on the FHFA's Request For Information...
August 20, 2023
NAR submitted its response to the Federal Housing Finance Agency's (FHFA) Request for Information...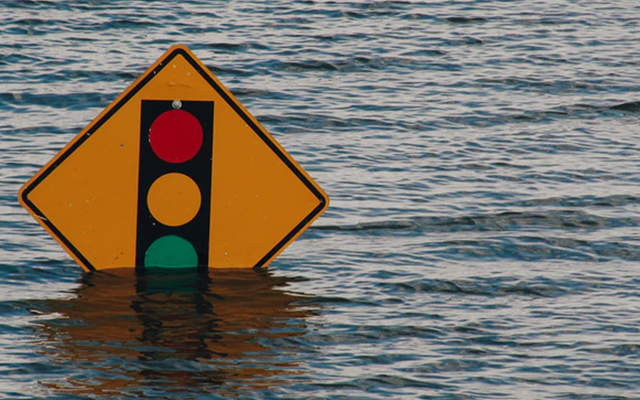 Insurance Information Institute and NAR release Homebuyers...
August 20, 2023
The Insurance Information Institute (Triple -I) and NAR released the Homebuyers Insurance...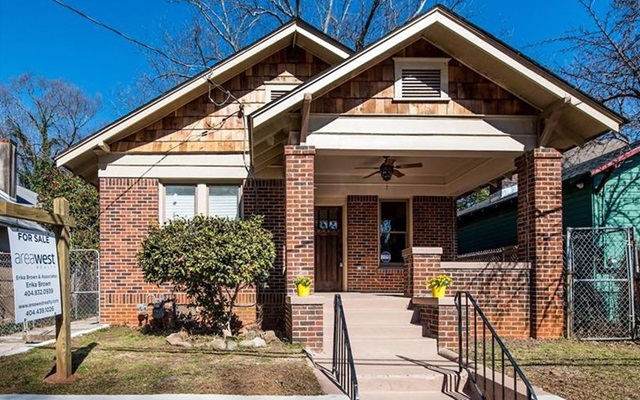 Administration Announces Updates For Housing Supply and...
August 20, 2023
The Biden Administration announced two initiatives to boost the housing supply and offer guidance...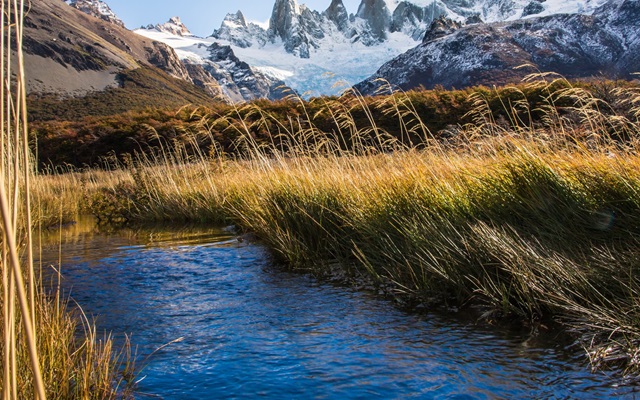 Coalition Files Suit to Stop WOTUS Rule
March 16, 2023
The National Association of REALTORS®, as part of a large coalition, has filed a lawsuit in the...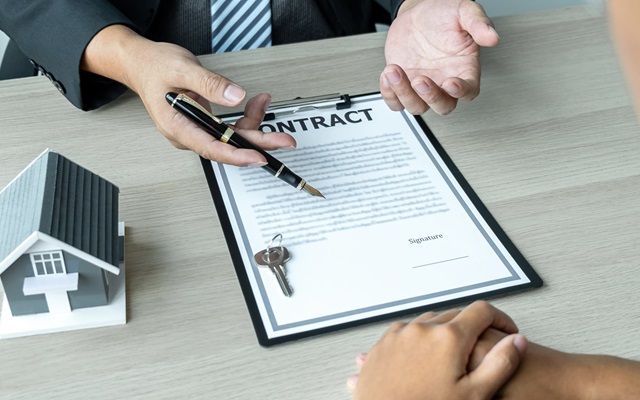 White House Releases Blueprint For Renter's Bill of Rights
March 16, 2023
The White House Blueprint For Renter's Bill of Rights is intended to support the development of...