2023 Scholarship Application Deadline
March 6, 2023
The Northwest Metro Association of REALTORS® (NWMAR) $1,000 scholarship is for outstanding high school seniors, who plan to pursue undergraduate studies at a college, university or vocational school.
Nominate a Student!
Click here
to nominate a high school senior! Applicants must also be a child, stepchild, grandchild, or step grandchild of a member who holds membership with NWMAR
Online Application
Once nominated, students must complete the online application linked here. They will be asked to provide the following.
Official High School AND College (if joint enrolled) transcripts
One (1) letter of recommendation; from a non-family member.
A 500-word essay describing: Who has influenced you the most and why? What are your higher education goals (college, major, etc.)?
Scholarship recipients will be notified in early May.
Deadline: Friday, April 28th at 5:00 pm (no exceptions)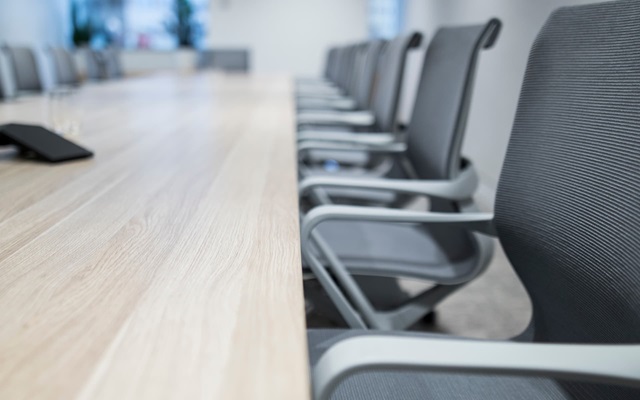 Nominate Yourself or a Fellow Member for the 2024 Northwest...
August 10, 2023
Nominate Yourself or a Fellow Member for the 2024 Northwest Metro Leadership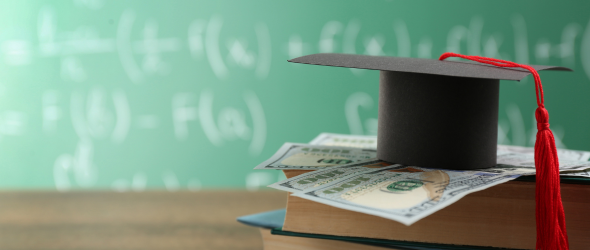 Congratulations to our 2023 Scholarship Recipients!
June 20, 2023
We are very pleased to announce our 2023 scholarship winners
REALTOR® Days at the Dome Legislative Conference
March 6, 2023
Attend this event to learn about and discuss the issues affecting the real estate industry and...