Nominate Yourself or a Fellow Member for the 2024 Northwest Metro Leadership
August 10, 2023
Are you interested in having a say in the leadership of your Association? Here is your chance! The Nominating Committee is currently accepting nominations for the Board of Directors.
In addition to having Officer & Director positions available, the incoming President will be seeking Chairs for each of the Committees. If you are interested in chairing a committee, please let us know which one you would prefer. You may view a complete list of committees and responsibilities at
www.northwestmetrorealtors.com/committees
.
If you are interested in serving on the Board of Directors in 2024 or nominating another member, please click here.
Nominations will be accepted until Friday, September 15th.
Take a look at current Officers and Directors. If you have any questions, please contact Michelle Lee at 404.732.0685 or for more information.
Current Board of Directors with Terms Expiring This Year
Officers (All officer positions serve for a one year term)
President: Sheila Belcher, Atlanta Communities Real Estate
President-Elect: Cynthia Weiser, Flipper McDaniel & Associates
Vice President: Brad Cowart, Atlanta Communities Real Estate Secretary/Treasurer: Regina Harrison, Red Barn Realty Group LLC
Director: Bonnie Mullinax, Keller Williams Realty Northwest
Director: Becky Bates, Samantha Lusk and Associates
Director: Jeremy Austin, Atlanta Communities Real Estate
Directors remaining on the Board in 2024
Tricia Hachem, LakePoint Realty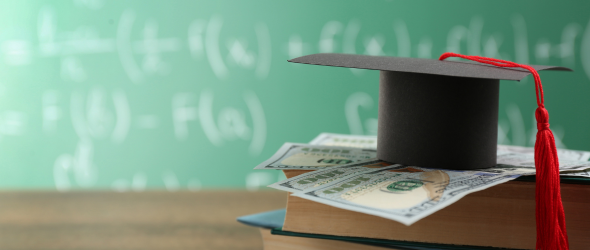 Congratulations to our 2023 Scholarship Recipients!
June 20, 2023
We are very pleased to announce our 2023 scholarship winners
REALTOR® Days at the Dome Legislative Conference
March 6, 2023
Attend this event to learn about and discuss the issues affecting the real estate industry and...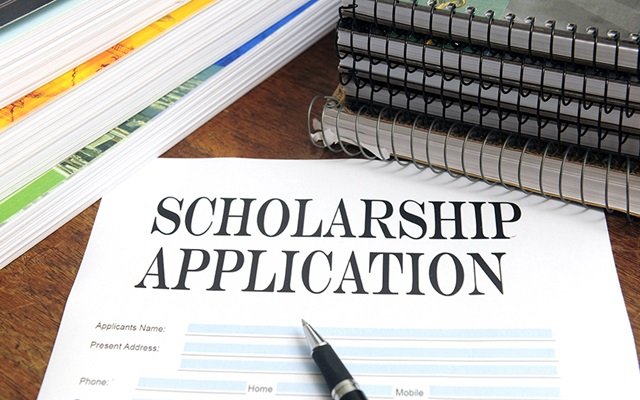 2023 Scholarship Application Deadline
March 6, 2023
Friday, April 28th, 2023 at 5:00 pm