Congratulations to our 2023 Scholarship Recipients!
June 20, 2023
We are very pleased to announce our 2023 scholarship winners for outstanding high school seniors, who plan to pursue undergraduate studies at a college, university or vocational school!
This year we were able to award five students $500 each. Each of these winners are very impressive inpiduals. They have proven to have strong work ethics, are dedicated to achieving their goals, and are driven to make a difference in the world. These students showed exemplary commitment to their community through extracurricular activities and volunteer work all while maintaining excellent grades. Each of these students are inspiring and deserving of recognition for their hard work and accomplishments!
Congratulations
Eli Hamilton
Mary Margaret Jones
Montgomery Tompkins
Olivia Laughridge
Sonny Pritchett
Applicants were judged on their high school (and joint enrollment if applicable) grades, two letters of recommendation and a 500-word essay describing higher education goals (college, major, etc.), how this scholarship would benefit the applicant, and service activities through school, church or community organizations.
We congratulate these students on their hard work and their acceptance into college, which is an exciting step in a young person's life and will help lead them on a path to accomplish many great things in the future!
The Northwest Metro Association of REALTORS® is proud, as an organization dedicated to the local community, to extend this scholarship to members of our local community.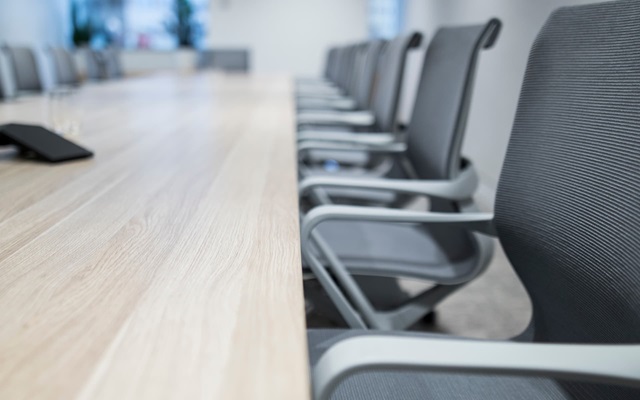 Nominate Yourself or a Fellow Member for the 2024 Northwest...
August 10, 2023
Nominate Yourself or a Fellow Member for the 2024 Northwest Metro Leadership
REALTOR® Days at the Dome Legislative Conference
March 6, 2023
Attend this event to learn about and discuss the issues affecting the real estate industry and...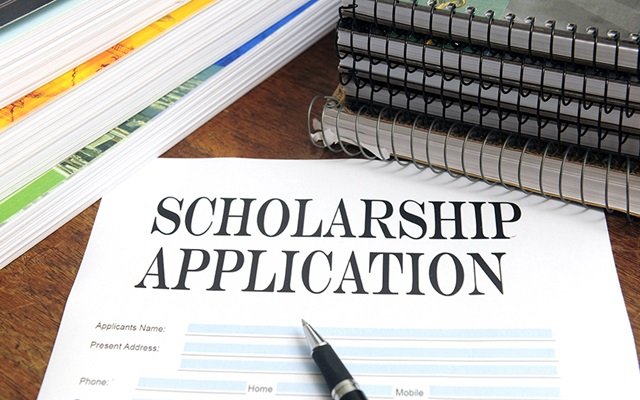 2023 Scholarship Application Deadline
March 6, 2023
Friday, April 28th, 2023 at 5:00 pm